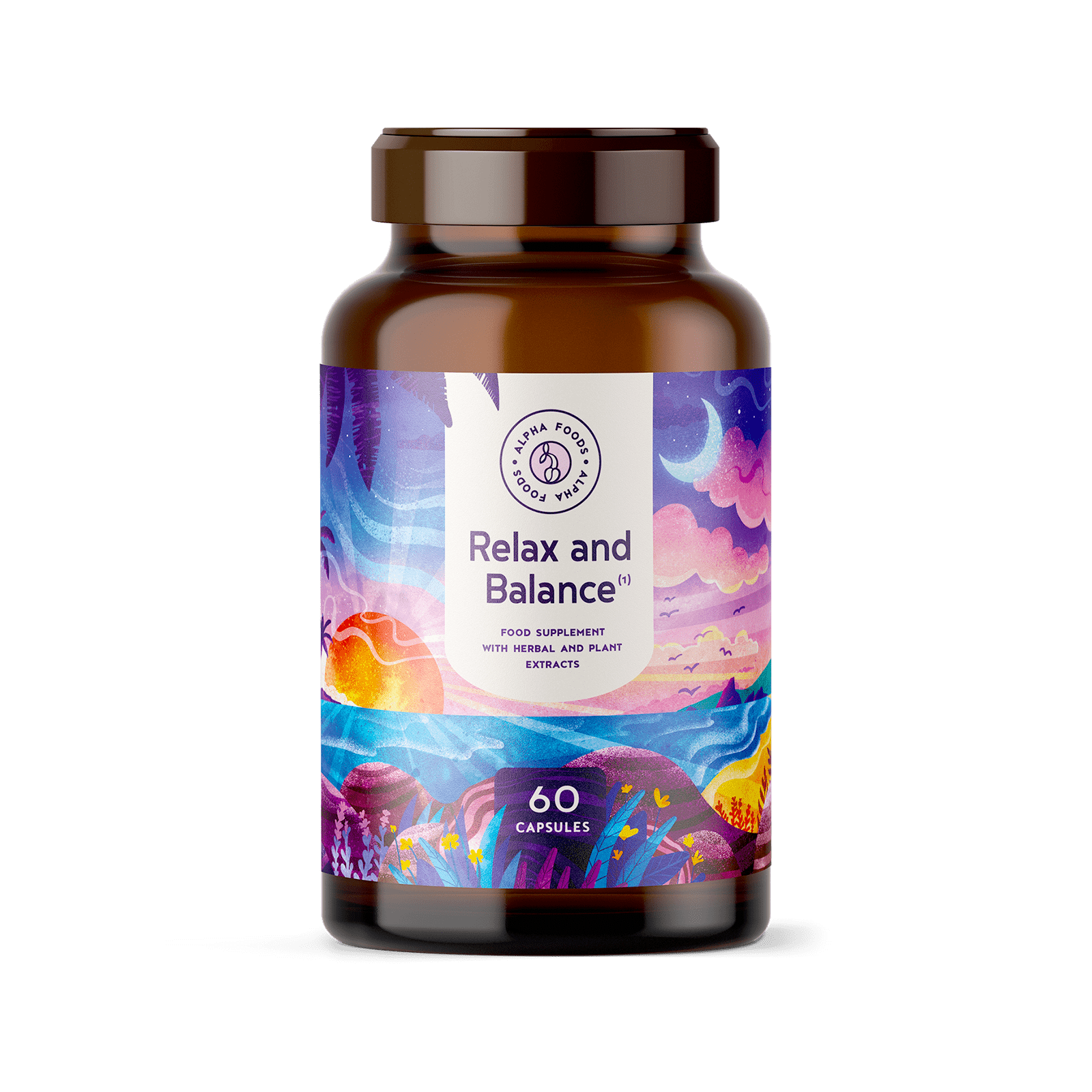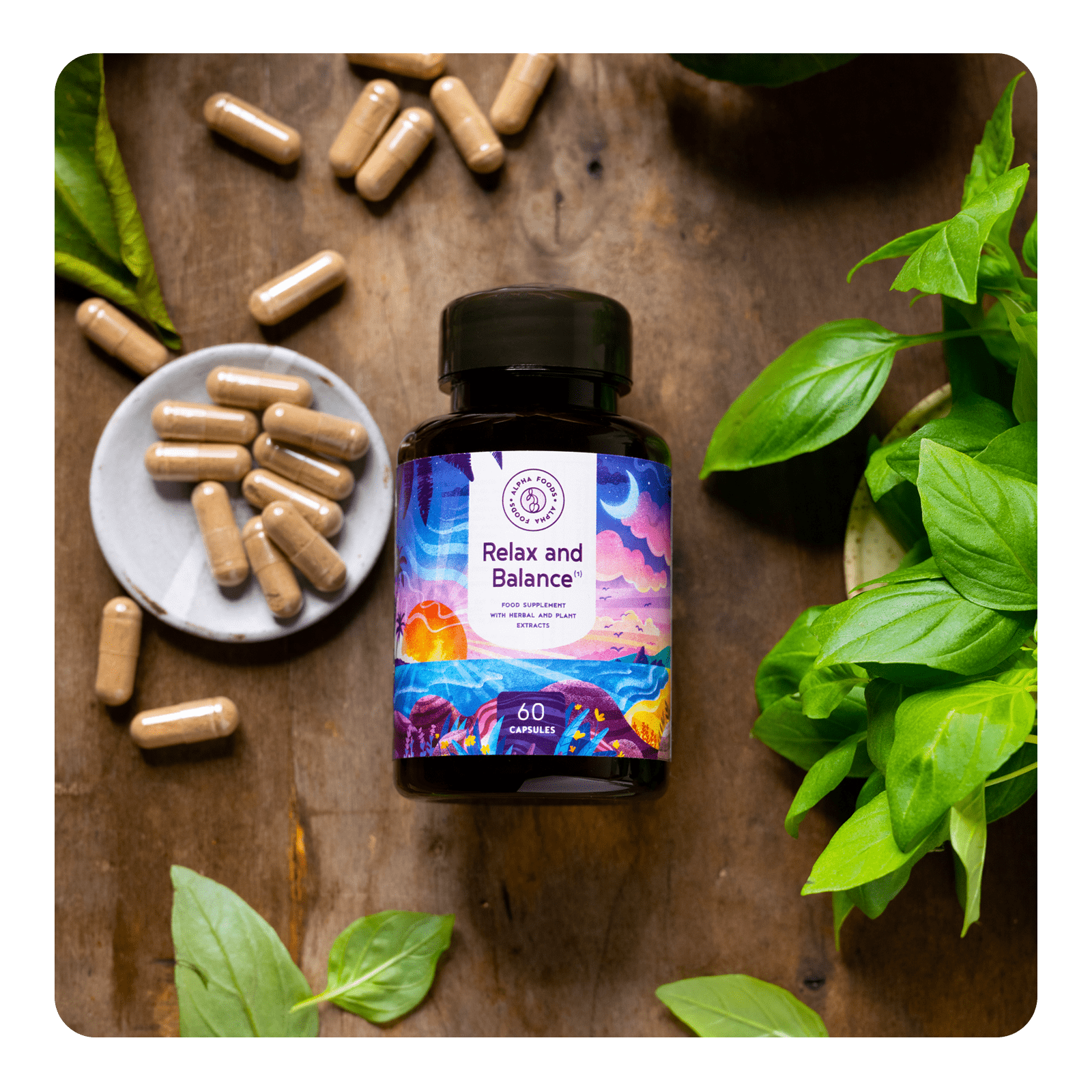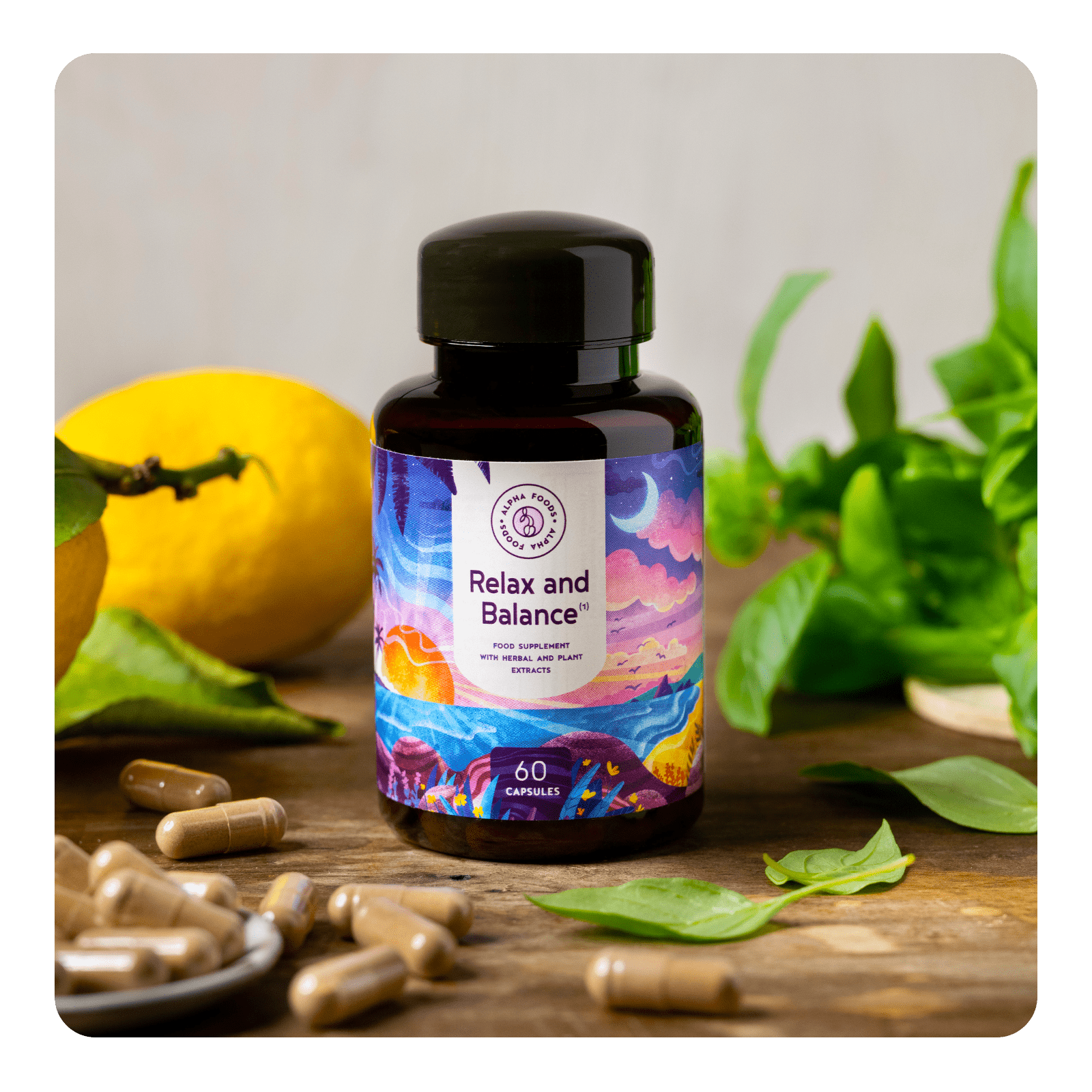 Premium active ingredients and pure substances from adaptogens.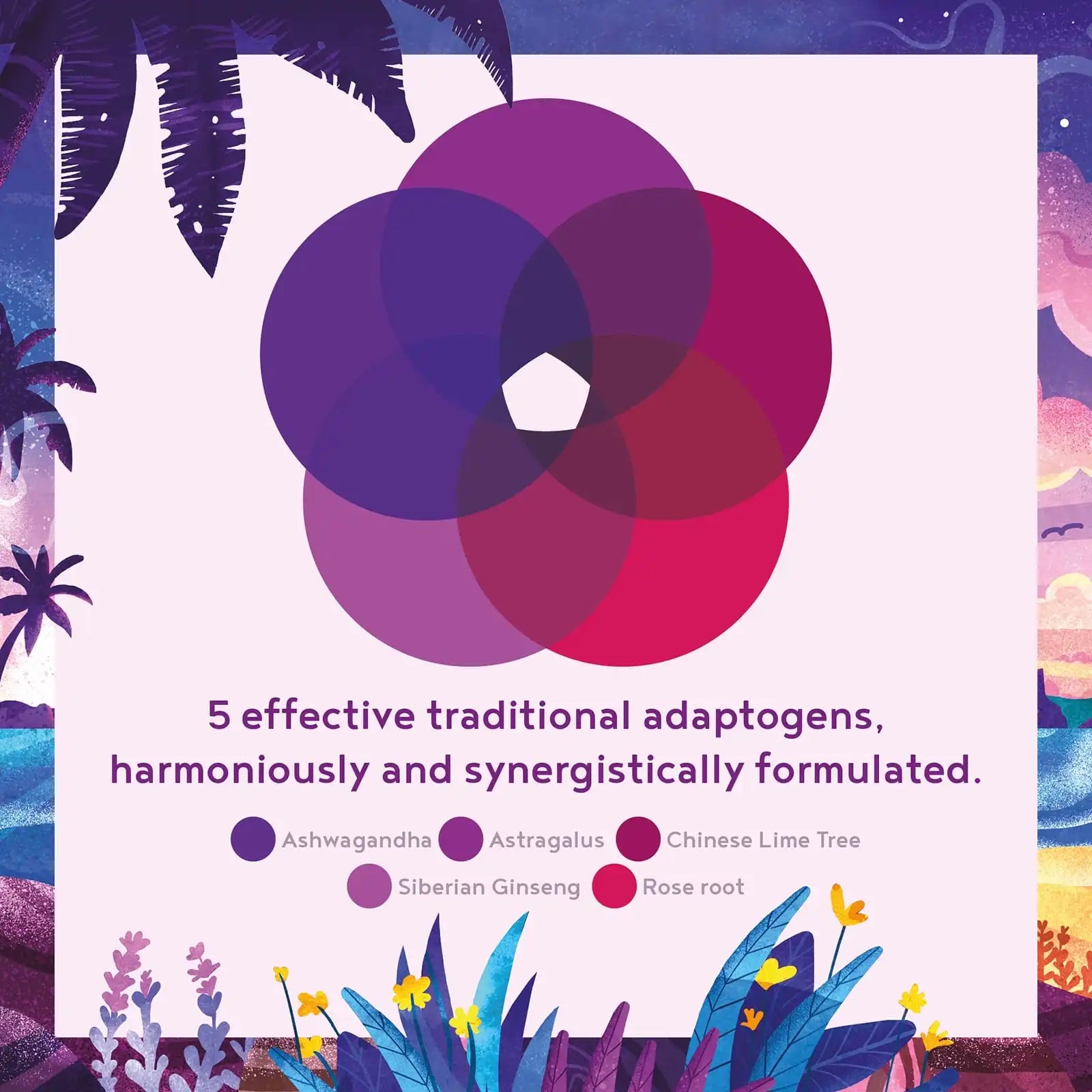 Gluten free
Soy free
Unsweetened
Vegan
Functional adaptogens
Adaptogens have been central components of Traditional Chinese Medicine and Indian Ayurveda for centuries to help the body deal with stress and promote a good general well-being.
Plant-based capsule shell
Capsule shells made of hypoallergenic cellulose obtained from French conifers, free of carrageenan and PEG.
Plant-based cellulose
More information about this product
Preparation
Take 1 to 3 capsules throughout the day with a glass of water.
Ingredients
Show ingredients +
Wu wei zu extract ( Schisandra chinensis (Turcz.) Baill.) fruit, Rice flour, Astragalus extract ( Astragalus membranaceus Moench) root, Vegetable capsule shell (glazing agent : hydroxypropyl methyl cellulose), Ashwagandha extract ( Withania somnifera (L.) Dunal ) root, Siberian ginseng extract ( Eleutherococcus senticosus (Rupr. et Maxim.)) root, Golden root extract ( Rhodiola rosea L.) root.
Nutritional information
60 capsules per container
Astragalus extract
150 mg
Ashwagandha extract
80 mg
Siberian ginseng extract
80 mg
Golden root extract
30 mg
FAQ
Questions & answers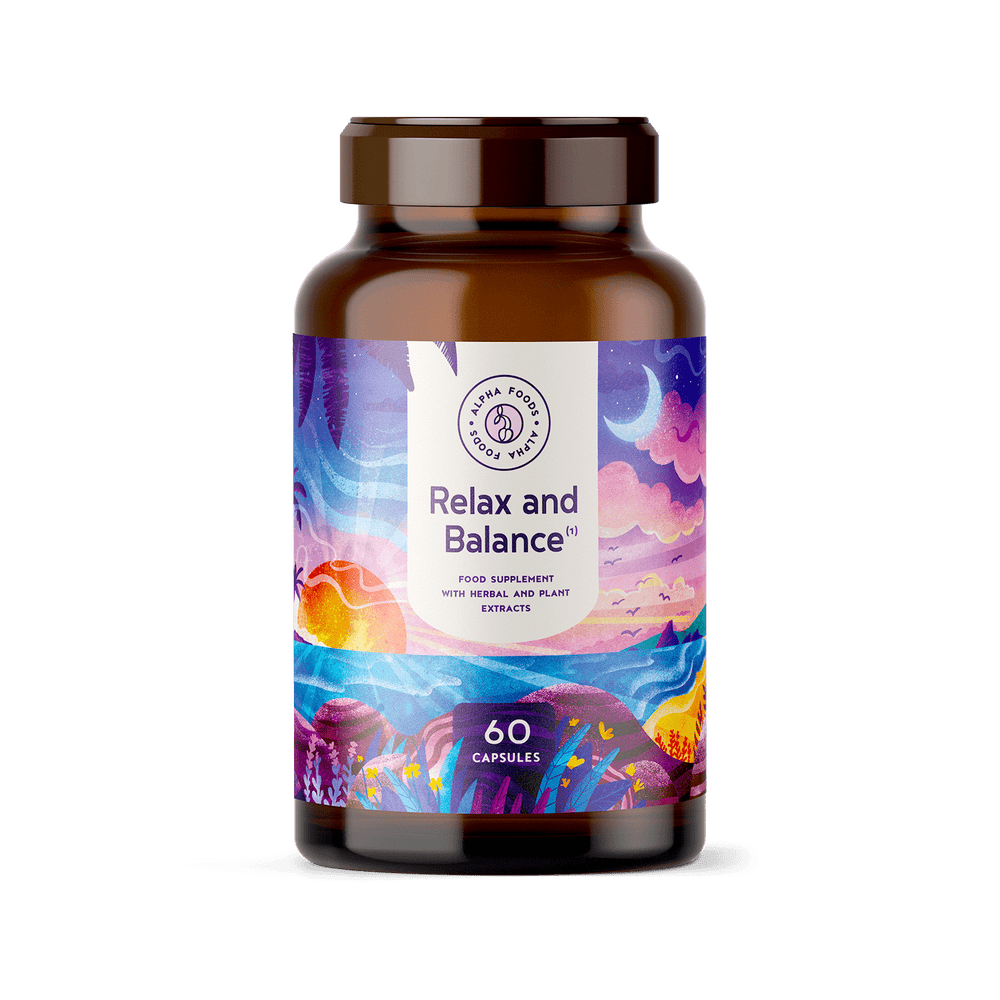 FAQ
Questions & answers
Do you use additives?
+
-
We do not use any additives. Besides the vital mushrooms themselves and the capsule shells consisting of 100% vegetable cellulose, we only use a small amount of hypoallergenic rice flour to avoid clumping of the individual raw materials during encapsulation and to achieve the maximum filling quantity per capsule.
Can I take the capsules in the evening?
+
-
The optimal time of intake varies depending on the individual case. In general, the capsules can be taken in the morning, throughout the day or in the evening. In case of doubt, we recommend to consult a therapist who is an expert in the field of adaptogens or to determine the optimal individual intake routine by trial and error.
Are there important application and warning instructions?
+
-
Food supplements are not intended as a substitute for a balanced and varied diet and healthy lifestyle. Do not exceed the specified recommended daily intake. Store out of reach of small children. Not suitable for persons under 18 years of age. If you are pregnant, breastfeeding, taking prescription medication or under medical supervision, it is advisable to consult a doctor before taking supplements.
℮ 51g
Do you have more questions?
Exchange ideas with the Alpha Foods community
Facebook Group
Try risk-free
Premium active ingredients and pure substances from adaptogens.
Add to cart
Every order comes with our 100% satisfaction guarantee
You either love your Alpha Foods or we offer a full refund.
What fits together?
These Alpha Foods might also be interesting for you: